"Is it possible to live a sinless life here on earth?" How would you answer that question? How about "Yes and No"? Truth is you cannot sin when walking in the Spirit. However, until we leave this earth we still have the flesh to deal with, but our loving and Almighty God will use the flesh to drive us back to the Spirit. He does it all the time!
The Apostle Paul tells us in I Corinthians 10:13 "No temptation has seized you except what is common to man. And God is faithful; He will not let you be tempted beyond what you can bear. But when you are tempted, He will provide a way out, a way of escape so that you can stand up under it." And that way out, when tempted, is to get out of the flesh and back in the Spirit. Christians have to make these decisions daily.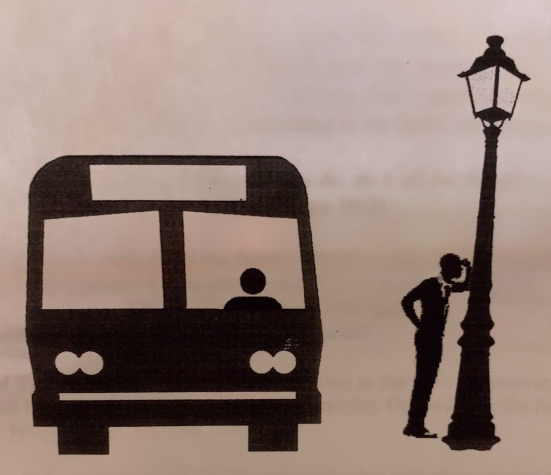 Here is a flesh vs spirit illustration. A new pastor in a big city decided to take a bus ride to check out the downtown area before his first Sunday at his new church. When he gets to his seat in the back of the crowded bus he realizes that the bus driver gave him a quarter too much change. He thinks to himself, no big deal, it's only a quarter and the bus is crowded, and besides, they charge too much to ride anyway. So don't worry about it.
As he gets to his stop, he makes his way up to the bus drivers and hands him the quarter, saying you gave me too much change. The bus driver says, aren't you the new pastor in town? I was checking you out. I'll see you at the church on Sunday. The pastor gets off the bus, grabs hold of a light pole and says, "Dear God, I almost sold your Son for a quarter. "
My friends of Christ, in the world today there are those who watch us upon our way, and they look to the things we say and do to measure our Christian standard true. Now some will follow the Gospel of Christ with His love so unfailing and true, but what will they think and what will they say about the Gospel according to you? Each day you are writing a letter to all. Take care that your writing is true, because the only Gospel that some will see, is the Gospel according to you.
LIFE LESSON: "WALK IN THE SPIRIT and you will not carry out the desires of the flesh." (Galatians 5:16)
We appreciate your continued prayer and financial support. Thank you for your faithfulness to this ministry and the Gospel of Grace!