"Therefore, if anyone is in Christ, he is a new creation; the old has gone, the new has come!" (2 Cor 5:17)
"To them God has chosen to make known among the Gentiles the glorious riches of this mystery, which is Christ in you, the hope of glory." (Col 1:27)
"I have been crucified with Christ and I no longer live, but Christ lives in me. The life I live in the body, I live by faith…" (Gal 2:20)
These truths from God's word should put a smile on our faces. We need to have some enthusiasm and excitement about who we've become, brand new creations in Christ Jesus.
Oh, by the way, the root word of enthusiasm comes from the Greek work "entheo" meaning God within. If that doesn't excite you, nothing will.
Enthusiasm: Think of the last 4 letters of this word – iasm, which can stand for I Am Sold Myself.
Now if that doesn't put a smile on your face, nothing will. Too many Christians walk around looking like they have been weaned on a pickle. And there is value in a smile.
THE VALUE OF A SMILE
A Smile costs nothing – but it gives much.
It enriches those who receive – without making poorer, those who give.
It takes only a moment, but the memory of it lasts forever.
No one is so rich and mighty that he can live without it and no one is so poor that he can't be made rich by it.
A Smile creates happiness in the home –fosters goodwill in business and is the counter sign of Friendship.
It brings rest to the weary, cheers the discouraged and is nature's best antidote for trouble – yet, it can't be bought, begged, borrowed or stolen – for it is something that is no value to anyone unless it is given away.
Most people are too tired to give you a Smile – so give them one of yours – as none needs a Smile so much as he who has no more to give.
LIFE LESSON: As new creations in Christ, let your light shine brightly with a big smile, letting others see the joy in your life because of your faith in Jesus. Remember, Christianity is not about self-improvement; it's about self-replacement. Entheo – God Within Now that's something to give you a whole lot of enthusiasm about!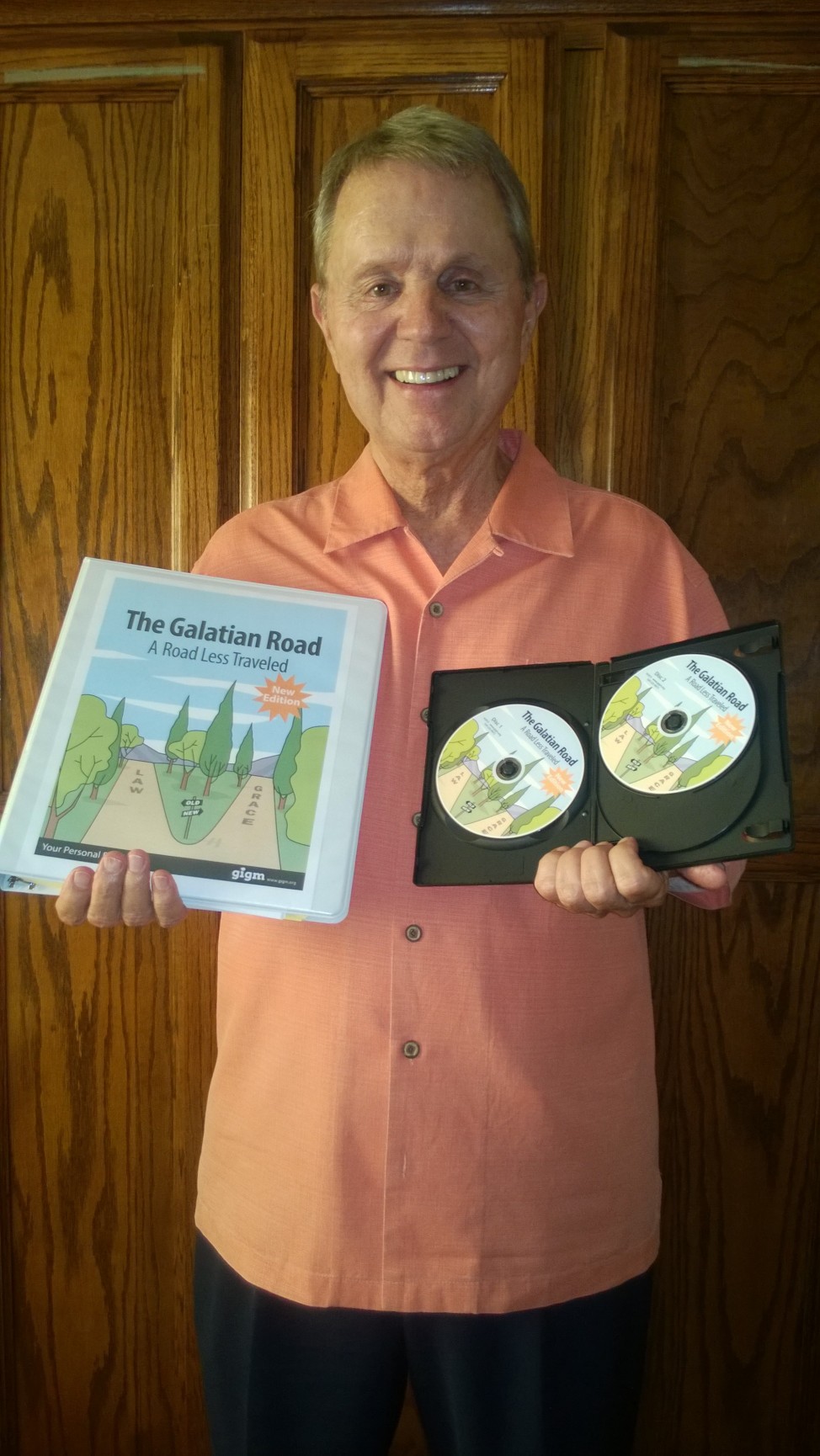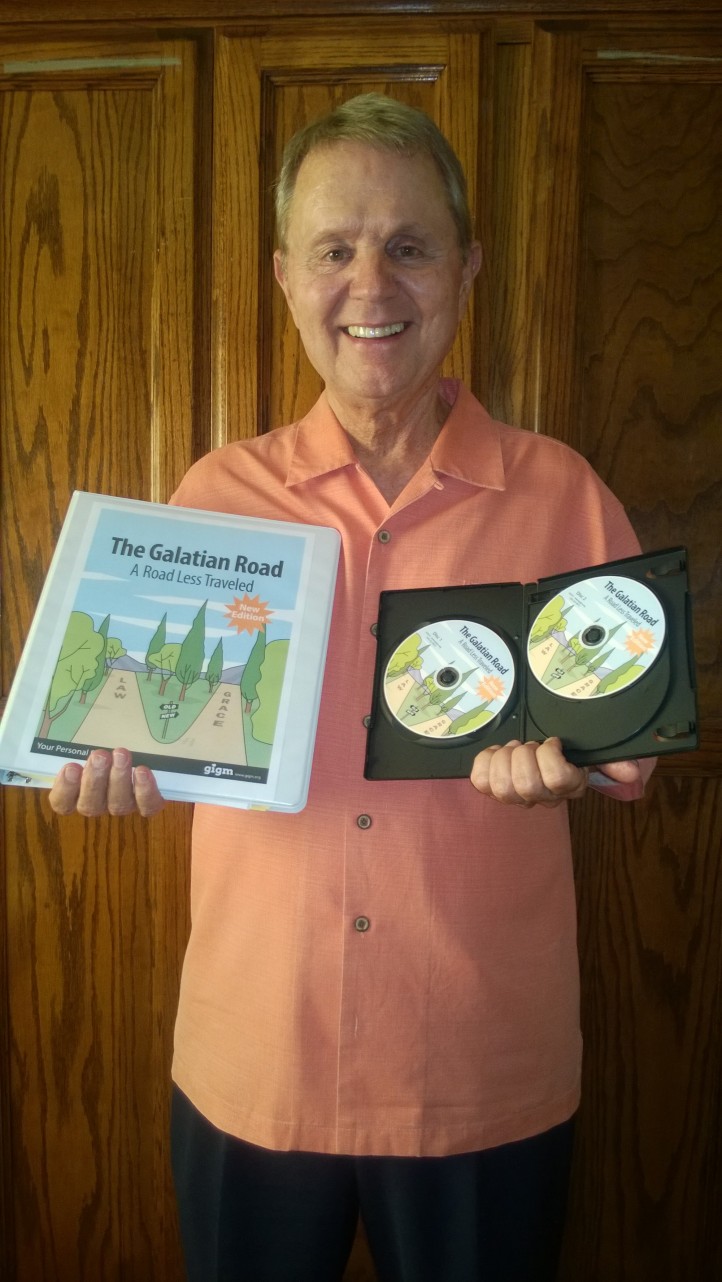 Next month at this time we will have The Galatian Road, A Road Less Traveled DVD resource and companion study guide ready for distribution. We still need help financially duplicating them for distribution. As always, we appreciate your continued support and partnering with us to proclaim the truth in God's Word about His amazing grace. To Him be the glory!
And, with the completion of the resource materials, we have all that is needed for people to host this 11 week "Galatian Road Journey." Spread the word among those you think might be interested and have them contact me.