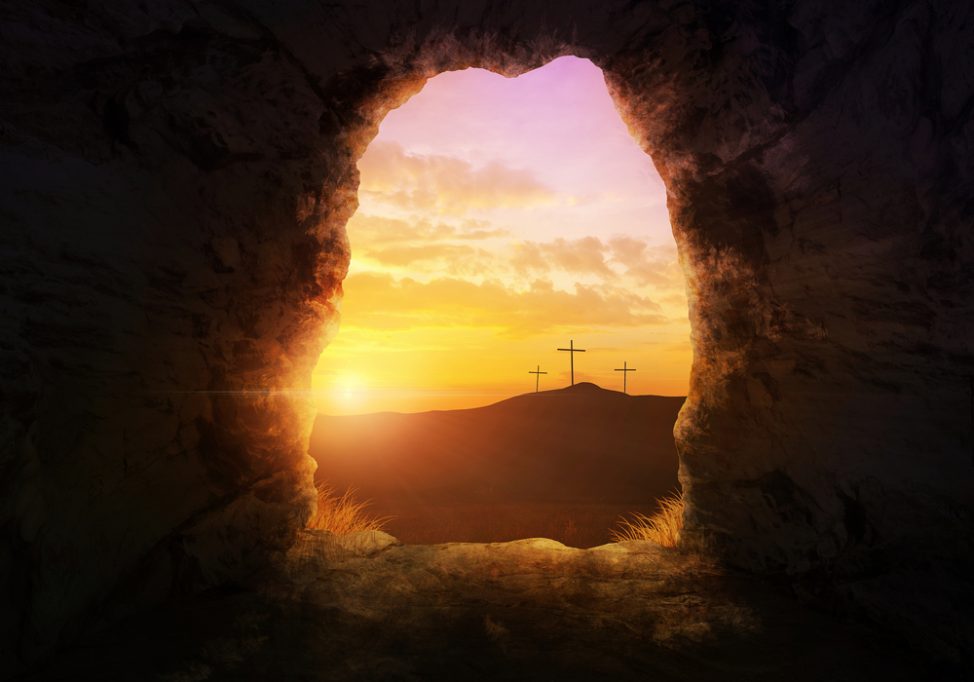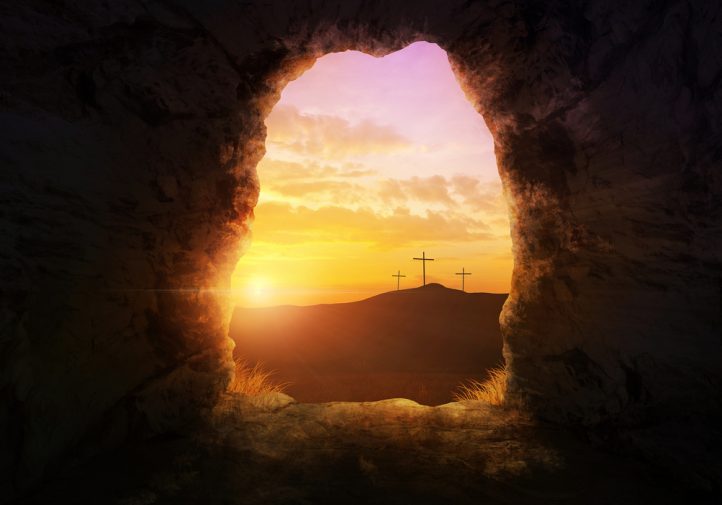 It has come to my attention that many Christians today are aware of only half the gospel message, which is the forgiveness of sin.
Salvation is not just reconciliation of sins and Jesus dying for us.  Salvation is life!  Truth is we are not saved by the death of Jesus; we are saved by the life of Jesus.  I John 5:12 says "He who has the Son has life; he who does not have the Son of God does not have life."
Forgiveness is a solution for sin, but only life is the solution for death.  Forgiveness cannot make a dead man alive.  He needs life…Romans 6:23 says, "The wages of sin is death; but the gift of God is Eternal life in Christ Jesus our Lord."
Romans 5:10 reads:  "For if, when we were God's enemies, we were reconciled to Him through the death of His son; how much more having been reconciled shall we be saved through His life!"  You see, eternal forgiveness and Eternal life go together.  You can't have one without the other; otherwise it is only temporal life.
It's a two-part gospel, Reconciliation and Life.  You need both, but don't mistake one for the other nor think they are the same.
Jesus died on the cross to give His life for us to give His life to us, to live His life through us.  That's the good news.  Jesus does it all; He is the provision and the provider.  Many accept the provision, but that is not the gift.  The provision was His shed blood, the gift is His life.  His death freed us from the penalty of sin.  His life frees us from the power of sin.  It is total victory in Jesus.  We don't fight for victory, we fight from victory.
Isn't the gospel (good news) message wonderful?  He does it all, that's the truth, the whole truth, and nothing but the truth, so help me God!  On Good Friday Jesus said, "It is finished!"  He paid the price, the battle is over! Praise be to God!
LIFE LESSON:  Our Lord's death, burial, and resurrection 2000 plus years ago changed everything!  We serve a risen Savior who has made us perfect in His sight.  We are complete in Him.  There is no condemnation for those in Christ.  He has become one with our spirit through which He reveals His life to the world.  He is pleased with us.  He delights in us.  He loves us.  And He lives His life as us. "As He is, so are we in this world."  I John 4:14  Again, praise be to God!
We appreciate your continued prayer and financial support.  We need both to meet the ministry obligations.  Thank you for your faithfulness.
Happy Easter…He is risen indeed!
Please visit our Facebook page or website for more content.
Growing in His Grace,
Len Baker, Director