While dealing with a problem and some spiritual warfare back in 2005, a friend sent me this note from God, and it's too good not to share.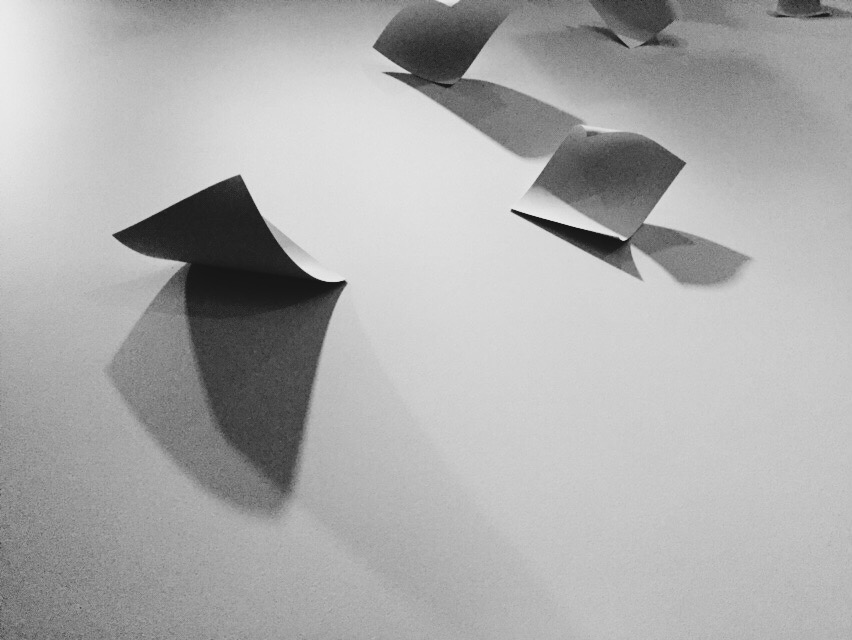 "I am God.  Today I will be handling all of your problems.  Please remember that I do not need your help.  If the devil happens to deliver a situation to you that you cannot handle, do not attempt to resolve it.  Kindly put it in the SFJD box, (something for Jesus to do).  It will be addressed in MY TIME, not yours"
"Once the matter is placed into the box, do not hold on to it or remove it. Holding on or removal will delay the resolution of your problem. If it is a situation that you think you are capable of handling, please consult me in prayer to be sure it is the proper resolution."
"Because I do not sleep nor do I slumber, there is no need for you to lose any sleep yourself. Rest, my child. If you need to contact me, I am only a prayer away. You see, not only am I God, but I am your Father. And I will always take care of all your problems."
After reading this Note From God many powerful scripture verses flooded my mind confirming this message.
"Come to me all of you who are weary and burdened, and I will give you rest."
( Matt 11:28) "I can do all things through Christ who strengthens me." (Phil 4:13)
"Apart from Him I can do nothing." (John 15:5) "For it is God that works in you to will and to act according to His good purpose." (Phil 2:13)
I was compelled to write a "mental note" back to God, letting Him know that I get it.
NOTE TO GOD
"Thank You Lord God for handling all my problems. I love You and praise You and worship You with all my heart. You are mighty and wonderful and worthy to be praised!" And all God's people said "Amen!"
LIFE LESSON: "Trust in the Lord with all your heart and lean not on your own understanding. In all your ways acknowledge Him and He will direct your path." (Proverbs 3:5,6) Do you remember the acronym WWJD…What Would Jesus Do? From now on how about Watch What Jesus Does!
Get it? Got it? Good! Make a note of it.
We appreciate your continued prayer and financial support. We need both to meet the ministry obligations. Thank you for your faithfulness.