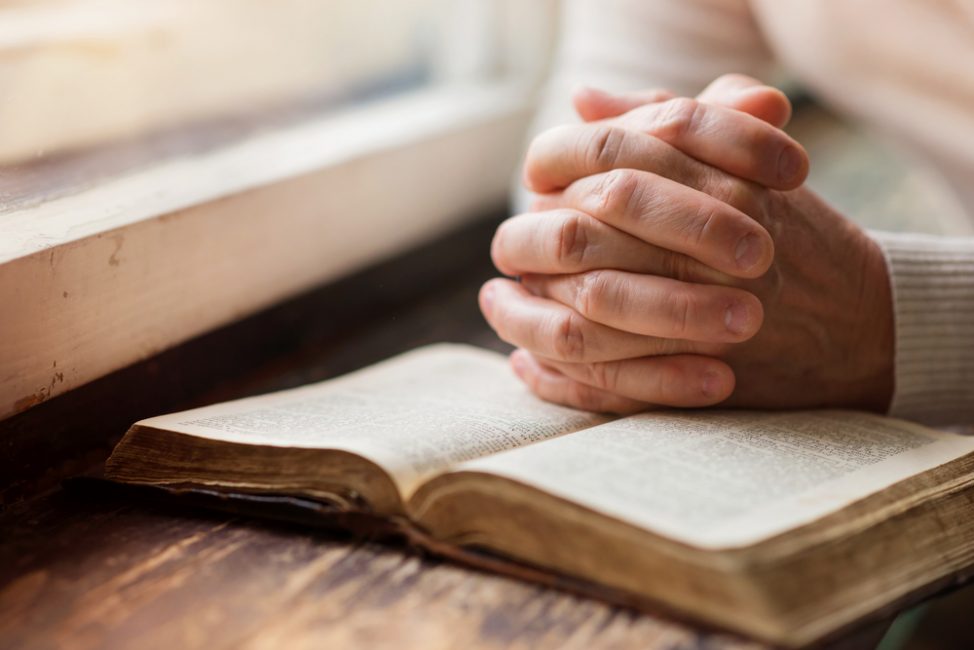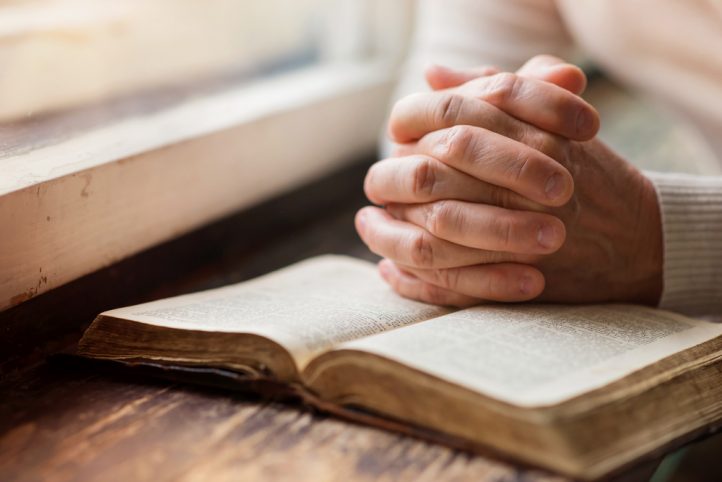 The essence of this month's Life Lesson is taken from Psalms 115:1:  "Not to us, O Lord, not to us but to your name be the glory."
The more we try to gain glory for ourselves, the more we fall away from Him.  We need to give God the glory and acknowledge that He gives us life, breath, talents, and everything else we have.  When we acknowledge God as our source of  life, we receive even more of His blessings.  But if we start thinking that His blessings come from our own obedience, ability, dedication or hard work, we miss the truth.
We always seem to make obedience the object of the Christian life.  Obedience, as we think of it, is not the goal.  Actually, God can make any of us obedient if that is what He wants!  He made Jonah obey, He made Paul obedient, and He made Pharaoh obedient.  He can also make us obey and bow a knee, but He doesn't want that kind of obedience.  The Apostle Paul said to imitate him because Paul imitated Christ.  Okay, what did he imitate?  It was the fruit of Christ's life that Paul was imitating.  The fruit comes naturally when the root is tended to.
The root consisted of Paul's dependence on Christ in the same way that Christ was dependent on the Father.  This is what the Apostle Paul was talking about.  So first, we must define what we are to imitate because attempting to keep the commandments of Christ without dependence on Christ to live His life in and through us will lead to frustration, condemnation, and death.
We need to understand that when walking obediently in the Spirit, we are not doing anything; but God is doing it through us, and we can do all things through Christ who is our strength.
Jesus said in John 15:5, "I am the vine, you are the branches; he who abides in Me and I in him, he bears much fruit.  For apart from Me, you can do nothing."
Well, there it is!  The vine is the life of the branches and Christ is the life of the obedient-abiding believer.  That is the glorious riches of the mystery that the Apostle Paul made known which is "Christ in you, the hope of glory."
LIFE LESSON:  Which Jesus did you accept?  The one you are trying to imitate or the one who wants to live His life in and through you.  The latter is good news and that's the definition of the gospel.  So, be obedient to the new life within, glorifying God through obedience.
We appreciate your continued support and for partnering with us to proclaim the truth in God's Word about His amazing grace.  To Him be the glory!
Check out our Facebook page