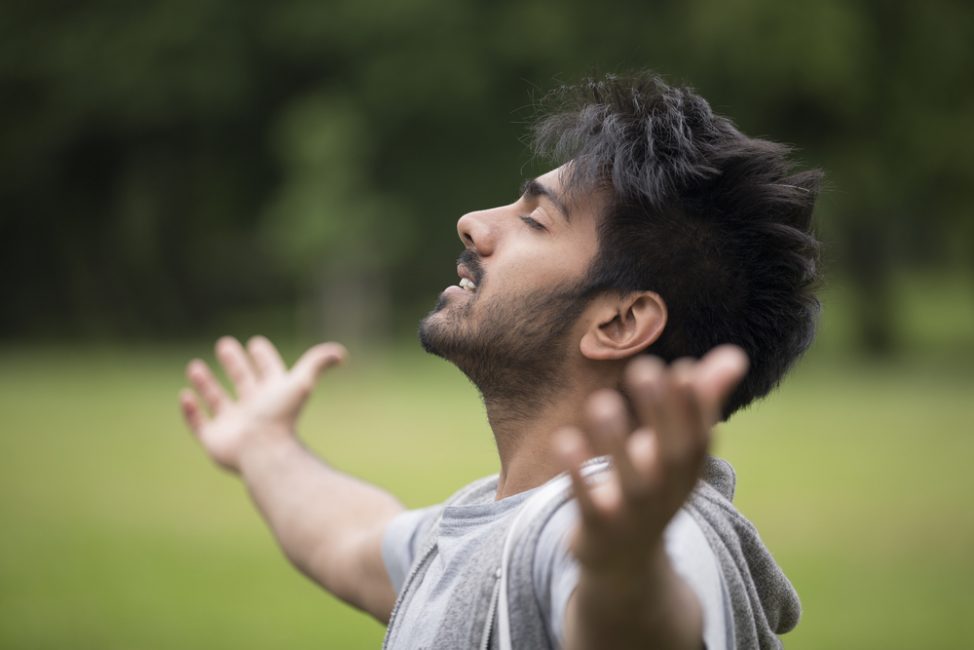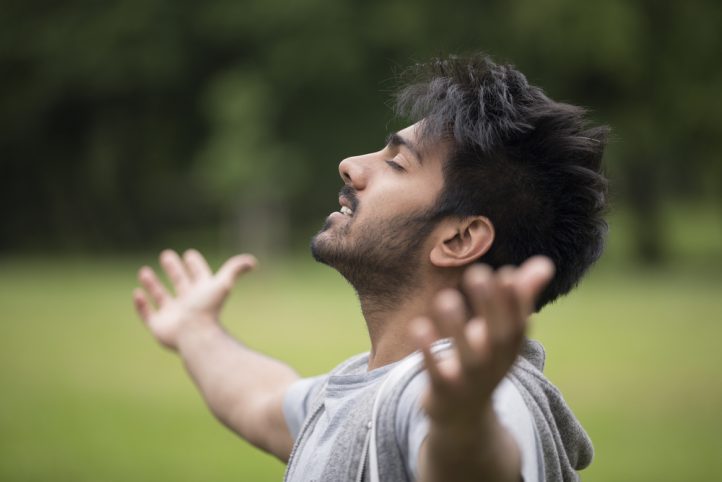 Dear Friends in Christ:
Jesus said in John 7:17, 18:  "If anyone chooses God's will, he will find out whether my teaching comes from God or whether I speak on my own.  He who speaks on his own does so to gain honor for himself, but he who works for the honor of the one who sent him is a man of truth; there is nothing false about him."
What must you and I do that God will not do for us?  Answer:  we must choose.  Joshua said, "Choose for yourself this day whom you will serve…but as for me and my house, we will serve the Lord."   Paul said, "live by the Spirit and you will not carry out the desires of the flesh."  Again our choice.  Jesus said, "I tell you the truth, whoever hears my word and believes Him who sent me has eternal life and will not be condemned…"  Our choice again.  Who will you serve?
All of creation is under compulsion…the caterpillar must become a butterfly; the chicken must lay an egg; only man has a choice of what he will be.  Choice must have…well, …a choice.  We cannot choose if there is only one thing to choose from.  Example:  Would you like an apple, an apple, or an apple?
We cannot choose heaven if there is no hell.  We cannot choose a blessing if there is no curse, and we cannot choose single life if there is no married life and we cannot choose faith if there is no doubt.  Many are distraught when they see doubt creeping into their lives, but doubt must appear if there is to be a faith choice.
Again, life is all about choices.  Doubt is the signal that faith is the other option.  Don't be undone when you see doubt.  Move past it; push it aside on the way to a faith choice.  Don't hesitate, choose Faith.
LIFE LESSON:  "Faith is being sure of what we hope for and certain of what we cannot see…and without faith it is impossible to please God."  Hebrews 11:1 & 6    There is no doubt in this life choice!  Who will you serve?  As for me and my house, we will serve the Lord.
We appreciate your continued prayer and financial support.  Thank you for your faithfulness.
Please visit our Facebook page or website for more content.
Growing in His Grace,
Len Baker, Director