Reel Living is like being in the movies vs Real Living like being the body of Christ.
Shakespeare said, "The world is a stage and all the people are the players."  Well then, we are playing the role of our lives…or are we?
In Reel Living it's all about Hollywood, movies, academy awards, assigned roles, pre-written scripts to follow, directors, and mostly happy endings.
In Real Living as Christians we also have assigned roles to play, a pre-written script to follow, a master director, and a happy ending.  It's not just in the movies.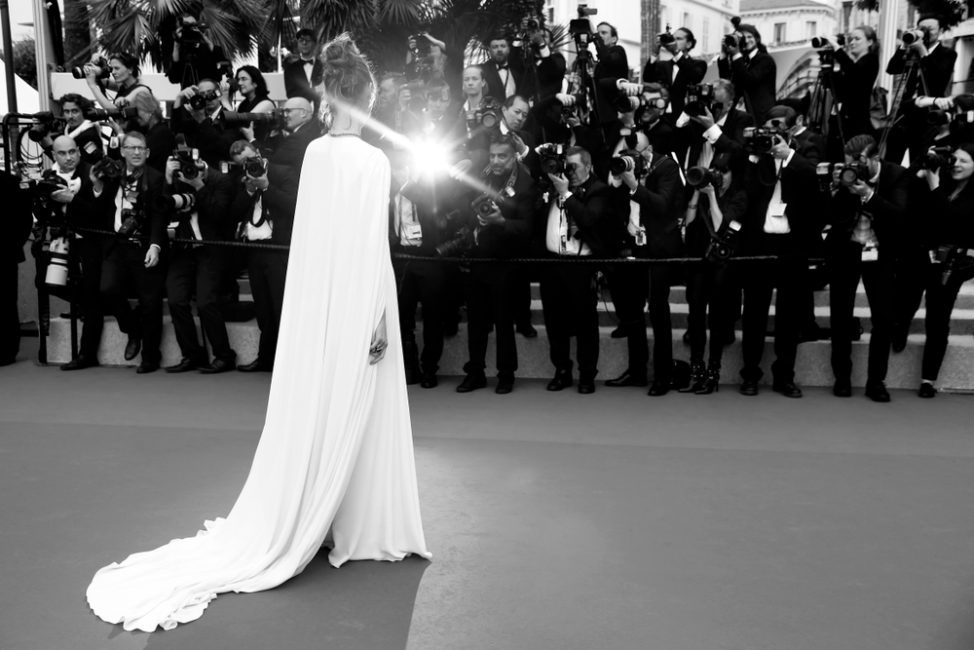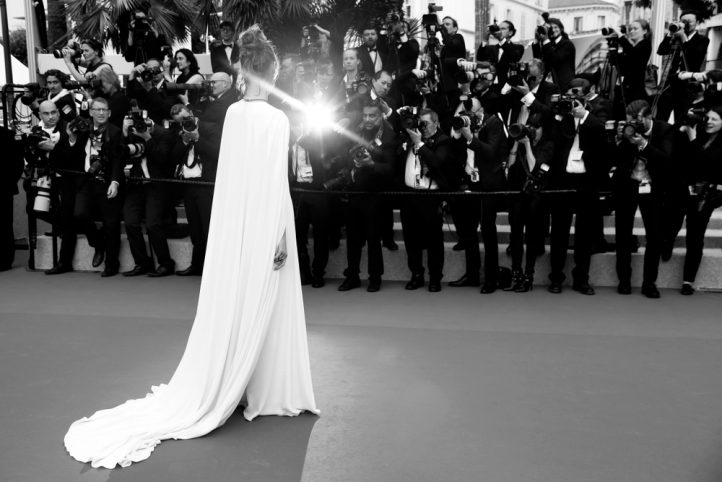 Let's look at the assigned role our director Lord Jesus has given us to play in our pre-written script. It states very clearly that our role is to be the body of Christ, literally.  The Apostle Paul writes in Romans 12:1, "And so dear brothers and sisters,  I plead with you to give your bodies to God.  Let them be a living and holy sacrifice – the kind He will accept. When you think of what He has done for you, is this too much to ask?"  (Romans 12:1 NLT)
In 2 Corinthians 4:11  Paul explains why we are to be the body of Christ, "For we who are alive are always being given over to death for Jesus' sake, (why?), so that His life may be revealed in our mortal body."  Well, there it is, we are the body of Christ.
Please remember the mystery of our faith is "Christ in you the hope of glory,"  (Colossians 1:27)  Our pre-written script tells us "He is not served by human hands as if He needed anything because He Himself gives all men life and breath and everything else."  "For in Him we live and move and have our very being."  Acts 17:25,28
Jesus said, "I am the vine, you are the branches…apart from me you can do nothing." (John 15:5)   Remember a branch cannot bear fruit; all production comes from the vine who is the Lord. And some day we will be rewarded for what we didn't do but for what Christ did through us!
Romans 3:12 clearly tells us "There is no one who does good, not even one."   Goodness is a fruit of the spirit produced by the new life within.
Our pre-written script also tells us "For we all must appear before the judgment seat of Christ so that each one may receive what is due him for the things done while in the body, whether good or bad." 2 Corinthians 5:10
LIFE LESSON:  Only a work of Christ will be rewarded at the judgment seat of Christ. God worked through His son and His son works through us.  The son can't work through us if we put ourselves on the throne instead of the Lord Jesus.  Real living like being the body of Christ brings honor and glory to the Lord and His kingdom vs Reel living like in the movies is for show only.  Nothing more than wood, hay, and stubble.
Christianity is all about self-replacement not self-improvement.  Jesus doesn't make us better, Jesus is our better.  It's Christ in you, the hope of glory.
We appreciate and need your continued support and partnership to keep this gospel of grace ministry going.  Everything we do is dependent on the faithful generosity of people like you.  Thank you for your faithfulness.
Check out our landing page www.thegalatianroad.com.  Note that all our materials are now available worldwide and can be downloaded and printed for use.