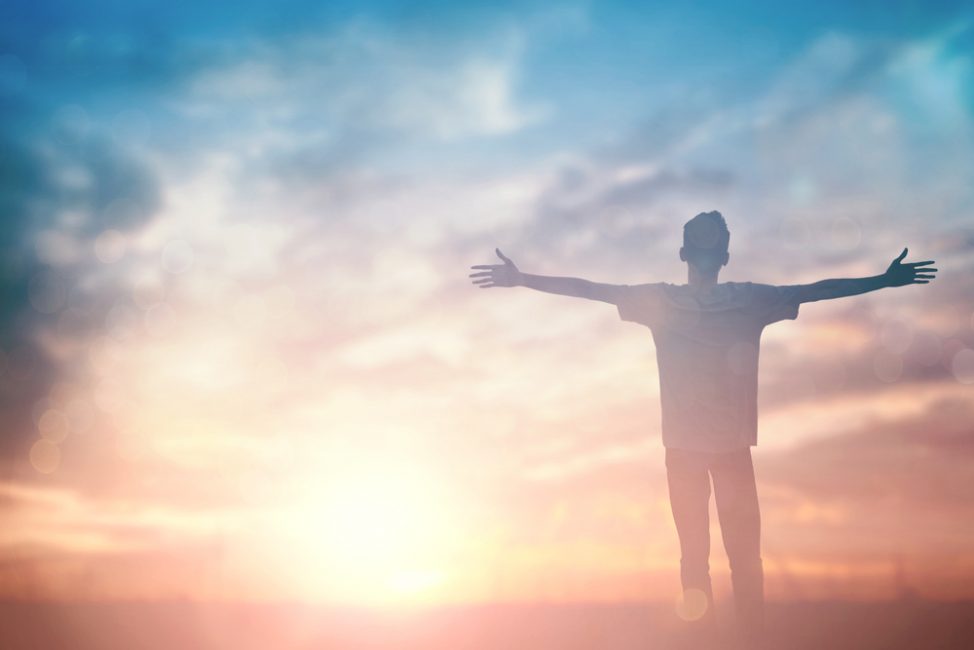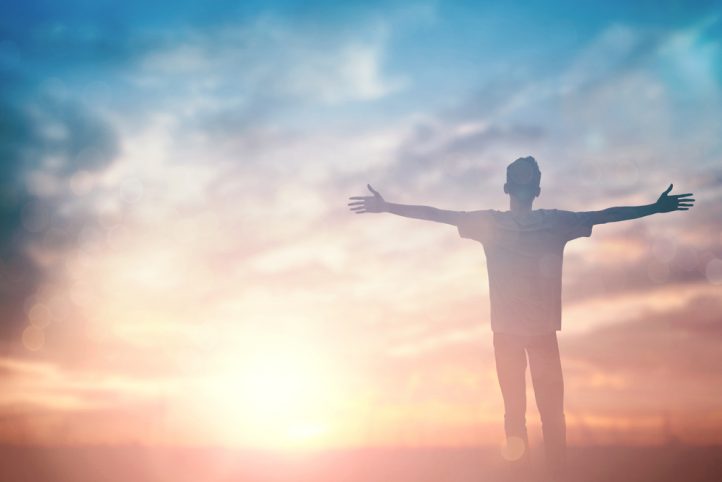 Have you ever been rewarded for something you didn't do?  Probably not.  II Cor 5:10 in the NSAB translation reads "For we must all appear before the judgment seat of Christ so that each one may be recompensed for his deeds in the body, according to what he has done, whether good or bad."   The word recompensed has also been translated as rewarded, your pay, or receiving what is due.  How wonderful, Christians being rewarded!
But many are fearful, fearful that when they see Him at the judgment seat of Christ, will our Lord say, "Well!" or "Well done"?  The whole topic of rewards is frightening to all but the self-righteous, although they will be most surprised at their reward.  Like most topics, the topic of rewards is used by the carnal-minded to manipulate the good-hearted.  However, it can be a worthwhile discussion.  In fact, I find it a most amazing topic.
Did you know that our rewards are actually going to be based on doing nothing?  The rewards will not be for what we have done directly, but what we have done indirectly.  Did we let Jesus live in and through us?  Jesus experienced separation from the Father, suffering, and death for the opportunity of living in and through us.  "…who for the joy set before Him endured the cross…(Hebrews 12:2).  The Father knows full well that the pleasing heart's desire of the Son is to live through others.  It pleases the Father so much that He rewards those who allowed Christ's expression in their bodies.  He honors us for honoring Christ.
The reward is not based on what we did, which is nothing more than wood, hay, and stubble. It is based on what we allow Jesus to do in and through us.  Just imagine getting rewarded for what Jesus did!  His love is too good, His ways too high and His rewards unmerited.
We get a crown, but when we see why we get it, we will be just like the elders in Revelation 4:10 "the twenty-four elders will fall down before Him who sits on the throne, and will worship Him who lives forever and ever, and they will cast their crowns before the throne…"
We can begin to see that when man does something on his own, out of his own strength, building his own glory, he has his reward already.  Think of when you entered a room and said, "Jesus, I can't love that person; please come and be my love."  Or when you said, "Jesus, I don't want to go to work any longer, I hate that job.  Please come and be my strength."  Did you ever imagine that in all those things you were reaping a reward?
In Revelation 22:12 Jesus says, "Behold, I am coming soon, and My reward is with Me, to give to every one according to what he has done."  Isn't grace wonderful?  It truly is amazing!
Being rewarded for what we didn't do is substantiated by the three verses found in the book of Galatians; we call them the Galatian Road, a Road Less traveled: Galatians 1:16; Galatians 2:20, Galatians 6:15.
#1 Galatians 1:16:  Paul writes "Then He revealed His son in me so that I can proclaim the Good News about Jesus to the Gentiles.  When all this happened to me, I did not rush out to consult with anyone else…"  The key word found in verse 16 is the word "in" when God was pleased to reveal His son in me…Paul did not consult others to see if this was true (Christ living in him).  Why?  Because God revealed it to him and there is no higher authority than God Himself.
#2 Galatians 2:20, Paul writes, "I myself no longer live, but Christ lives in me.  So I live my life in this earthly body by trusting in the Son of God, who loved me and gave Himself for me."  Paul is now revealing to us what God revealed to him.  All born again believers at salvation receive Christ to live in and through them by the power of the Holy Spirit.  This creates a new life in the believer. 
#3 Galatians 6:15 reads, "It doesn't make any difference now whether you have been circumcised or not.  What counts is whether we really have been changed into new and different people."  Paul is saying whether you're a Jew or a Gentile, you must be born again.  "What this means, is that those who become Christians become new persons.  They are not the same anymore, for the old life is gone.  A new life has begun!"
(2 Cor 5:17)  Praise be to God!!
We love you and appreciate your prayers and financial support.
If you haven't yet done so, check out the Galatian Road Giveaway at www.thegalatianroad.com
Growing in His Grace