Salvation is a gift, a free gift from God offered to all people. Scripture tells us, "God wants all men to come to salvation."
Here is another free gift. Growing in Grace Ministries is now offering their discipleship training materials and Bible Studies as a free gift as well. You pay nothing! Scripture tells us, "Go and make disciples of all nations…"  The Great Commission!
From this day forward, all Bible Study and training materials, etc., are easily accessible anywhere in the world via streaming video and the document downloading of Growing in Grace materials. Our free copyright is, "Copy it right!"
Get your free materials by going to www.TheGalatianRoad.com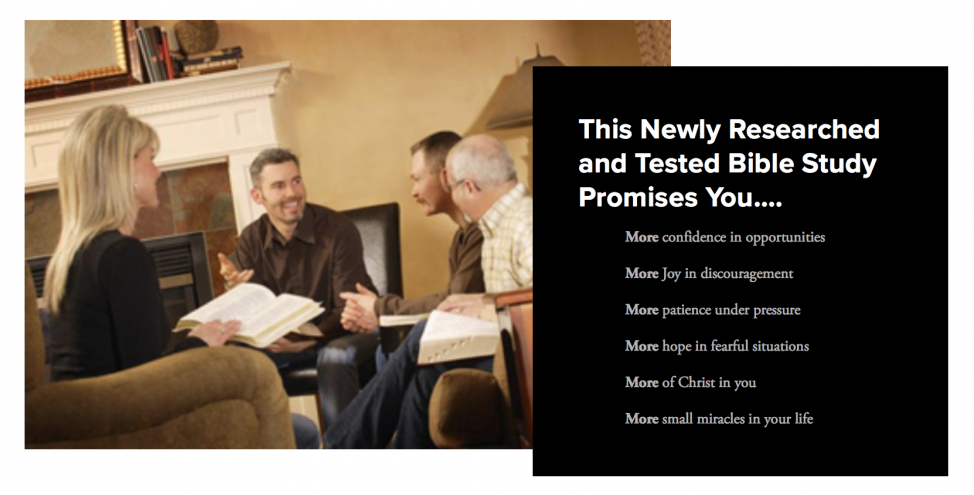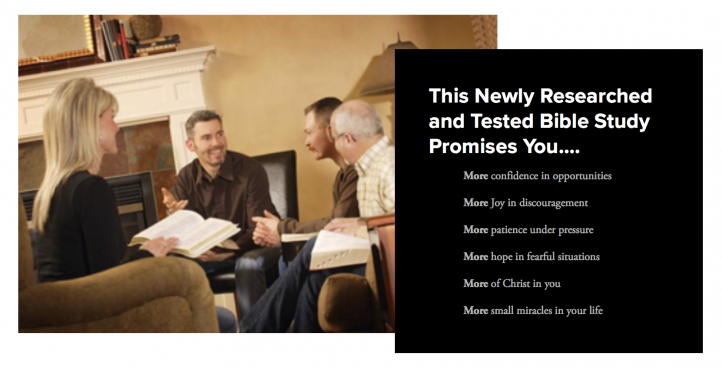 If you have a need for hard copies of mini-books, DVD's and personal road map binders for your Bible Study as a free gift, you still can. You pay nothing! Why do you pay nothing for these study materials? Previous participants, whose lives have been immeasurably enriched by this Bible Study, have paid it for you through donations.
This gift represents someone's heartfelt thankfulness for what they received coupled with a Spirit led generosity to share it with another – you. People who "pay it forward" are so grateful for this life changing experience that they feel compelled to make it available to others.
How others' lives have been set free and enriched:
"The Galatian Road has changed me from the inside out!  So many people at our church are being transformed by this message." – Laurie Hudson, Bible facilitator at The Lambs Chapel, Haw River & Burlington, N.C.
"To see people's eyes opened is one of the most thrilling and rewarding experiences from facilitating "The Galatian Road."  I love seeing the light bulb moments expressed in the faces of renewed believers. It is so rewarding to introduce this Bible Study knowing there is nothing like it out there to the best of my knowledge." – Pam Lednicky, Colorado Springs, CO.
"The excitement, hope and peace that the Holy Spirit delivers through our brothers and sisters as we travel down, "The Galatian Road – A Road Less Traveled" Bible Study is truly invigorating.  When we facilitate, this study we just open our home and our hearts and the Lord does the rest!  It is a beautiful reward to watch others grow in the mystery of our faith revealed in this study. This is our third-time engaging others in applying these precious truths into our daily lives." – Rock and Dee Huddleston, Arizona Community Church, Tempe, AZ. 
"Our Pastor read the mini book, "The Galatian Road" and he absolutely loved it.  He felt this study would be great for the whole church and he now has me facilitating the full Bible Study in our Sunday School class." – Dennis O'Donnoghue, Tonto Village Chapel, Payson, AZ.
"My eyes have been opened by this journey of a lifetime and I am now teaching Jesus Christ plus nothing!  After 40 years as a pastor, I feel like I am born again, again." – Pastor Stan Whitney, Springboro, Ohio
After your journey of a lifetime learning experience, you too may feel compelled to "pay-it-forward" for others. We would be blessed by your support.
Life Lesson: Jesus told us to… "go and make disciples of all nations, baptizing them in the name of the Father and of the Son and of the Holy Spirit, and teaching them to obey everything I have commanded you.  And surely, I am with you always to the very end of the age." Matt 28: 19-20
To discuss your needs for hard copies of the Bible Study materials, call Len Baker at Growing in Grace Ministries in Arizona, USA at (520) 222-9473.  Also feel free to call for any other questions, feedback, support, or facilitation needs.
Thank you for your prayers and financial support.  Please tell others about this exciting "Galatian Road Give Away."  Share this opportunity for others to grow in grace and knowledge of our Lord and Savior Jesus Christ.  To Him be the Glory, both now and forever! Amen.
Growing in His Grace,
Len Baker