Another Easter has come and gone, and we have been reminded again that Jesus is alive…He is risen indeed!
Major Ian Thomas wrote "Jesus died for us to give His life to us, to live His life through us."   The resurrection changed everything!
Dr. Charles Stanley wrote in the In Touch magazine, "The truth is, apart from the work of the Spirit of Christ, we cannot live the Christian life.  I had already been in ministry a long time when I finally understood that, and it was a major shock to me.  Nowhere in the Bible does God say it's my responsibility to live a godly life; rather, it is the work of the Spirit to live the Christian life through me."  The resurrection changed everything!
Max Lucado wrote "When grace happens, Christ enters. Christ in you, the hope of glory! For many years I missed this truth. I believed all the other prepositions: Christ for me, with me, ahead of me. But I never imagined that Christ was in me.  I can't blame my deficiency on Scripture.  Paul referred to the indwelling Christ 216 times!  John mentions His presence 26 times."
"No other religion or philosophy makes such a claim. No other movement implies the living presence of its founder in his followers.  Mohammed does not indwell Muslims.  Buddha does not inhabit Buddhists.  Influence?  Instruct? Yes.  But occupy?  No! The mystery of Christianity is summarized in Colossians 1:27, "Christ in you, the hope of glory!"  The Christian is a person in whom Christ is happening!  Little by little a new image emerges!   All because of God's grace!"  The resurrection changed everything!
The disciples asked Jesus this question, "What is the work God requires of us?" Jesus answered, "To believe in the one that God has sent."  (John 6:29) His Word also tells us to stay connected to the vine and to yield to the Spirit life within. Remember
"we are God's workmanship created in Christ Jesus to do good works, which God prepared in advance for us to do."  (Ephesians 2:10)
LIFE LESSON:  When we are born again, we are indwelt by the Spirit of Christ who enables us to live in a way God knew we never could on our own.  As the Apostle Paul taught us in Galatians 2:20: ". . .  it is no longer I who live, but Christ who lives in me."  His death frees us from the penalty of sin; His life frees us from the power of sin. Jesus doesn't make us better, Jesus is our better!   John 8:32 tells us "…once you know the truth, the truth will set you free."  We serve a living Savior!  He is risen indeed!  The resurrection changed everything!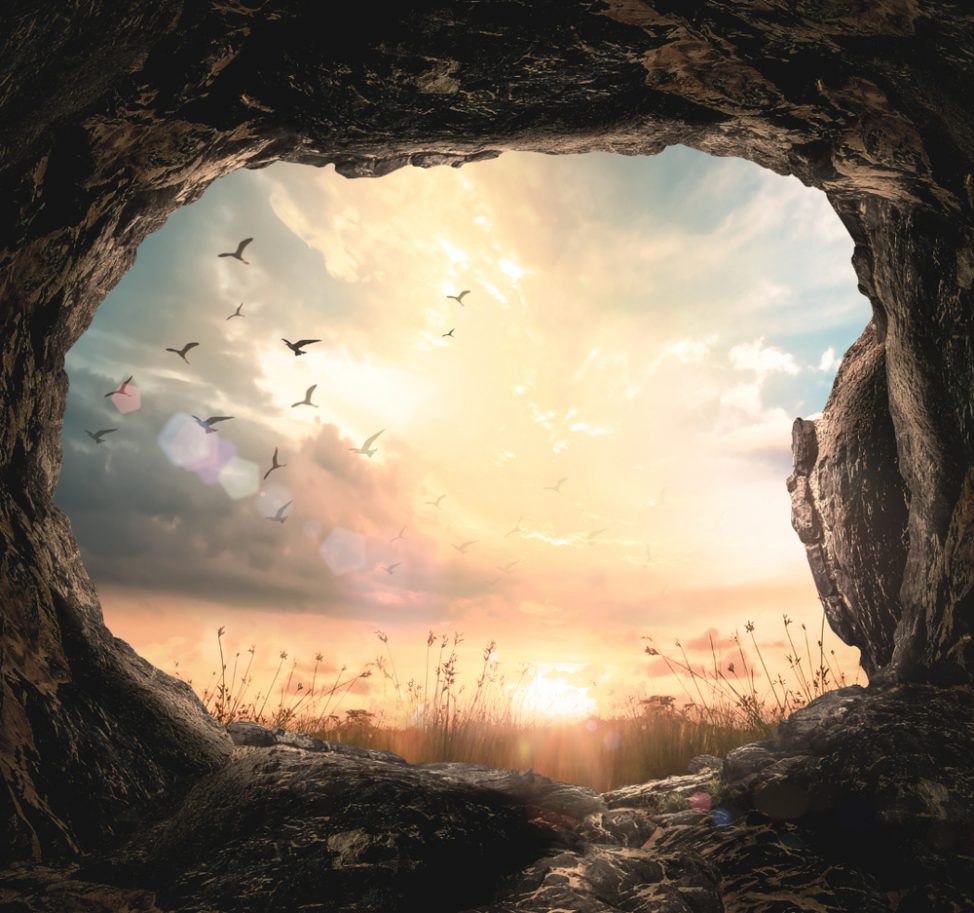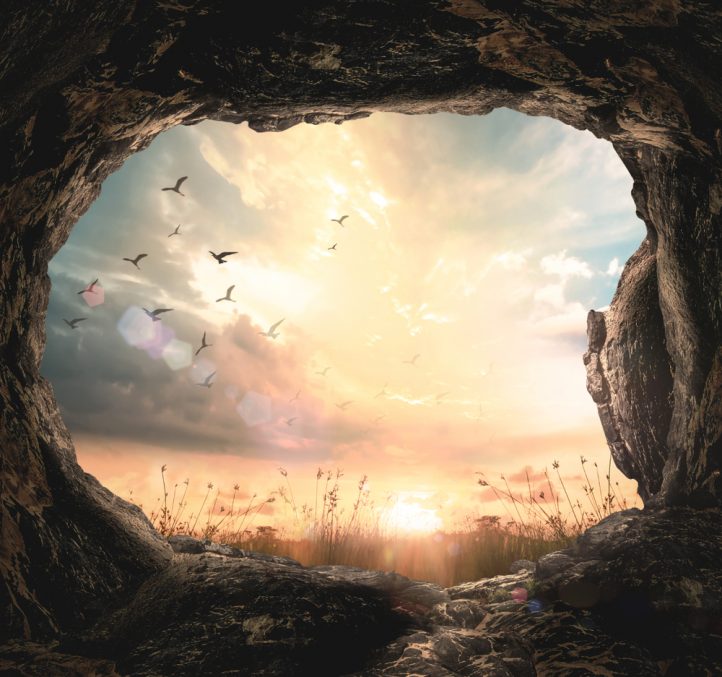 We appreciate and need your continued support and partnership to keep this gospel of grace ministry going.  Alert!! Giving has been way down this year but we are believing that God will provide what is needed.  Thank you again for your faithfulness.
Check out our landing page www.thegalatianroad.com.  Note that all our materials are now available worldwide and can be downloaded and printed for use.